You will need to download the MT4 platform from our client area and open an account with us whether a live or a demo account. Once you have logged into your trading account from the MT4 platform, click + button next to "Indicators" located inside the "Navigator" window.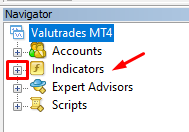 Scroll down until you see below indicators: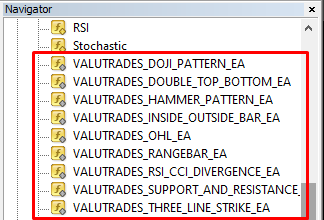 Click on the indicator line and drag to the chart. You are going to receive the message box below, click on button OK.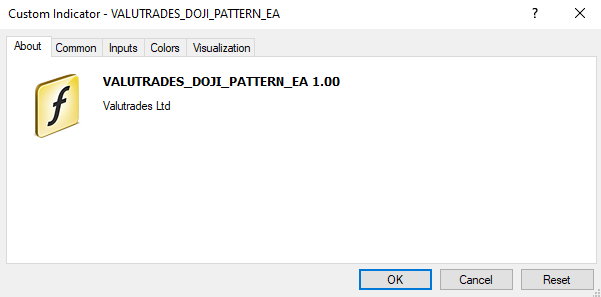 Check the top of the chart to see if the indicator is active.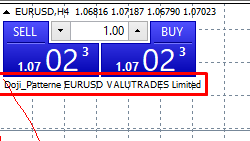 Please note that those indicator may be use only for Valutrades Limited and Valutrades Seychelles accounts.
Can I develop my own indicator?
Please check this page for more details, How Can I Develop and Sell My Own EAs, Signals and Indicators?
If you have any questions about this topic please contact our support team by live chat, email (support@valutrades.com) or phone (+442031410888).