If your platform is showing "no connection" issue, please check this page: What to do if your MT platform shows "No connection"?
If you are getting "Invalid Account' error message, please do the following steps:
1. Click "File" and then click "open new account"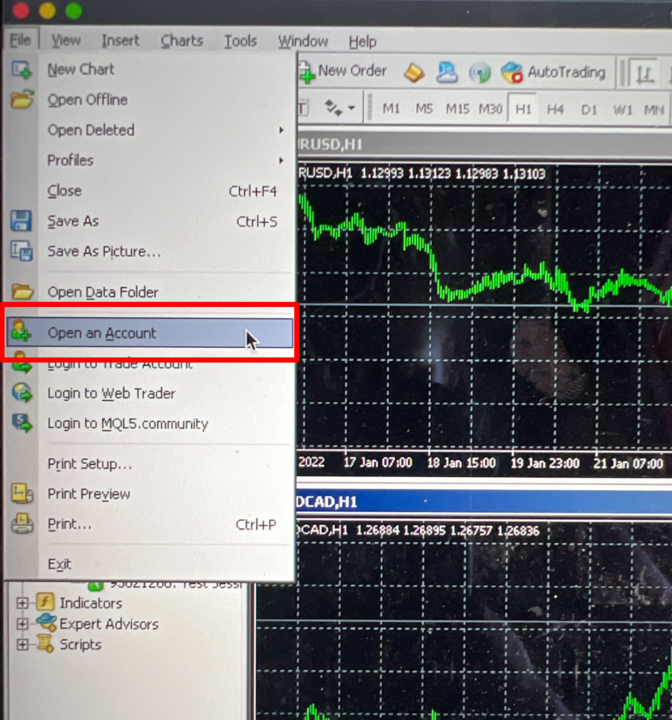 2. Click "Search for your server"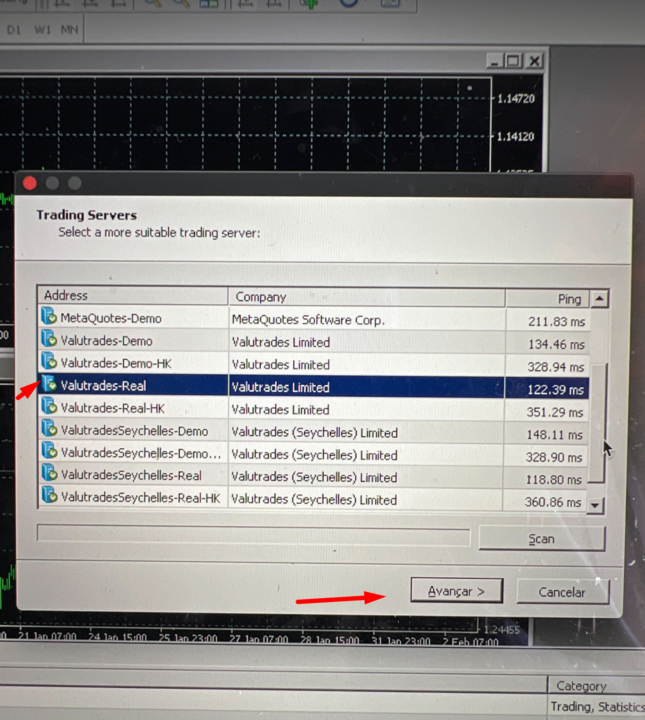 3. Click "'Login to existing account'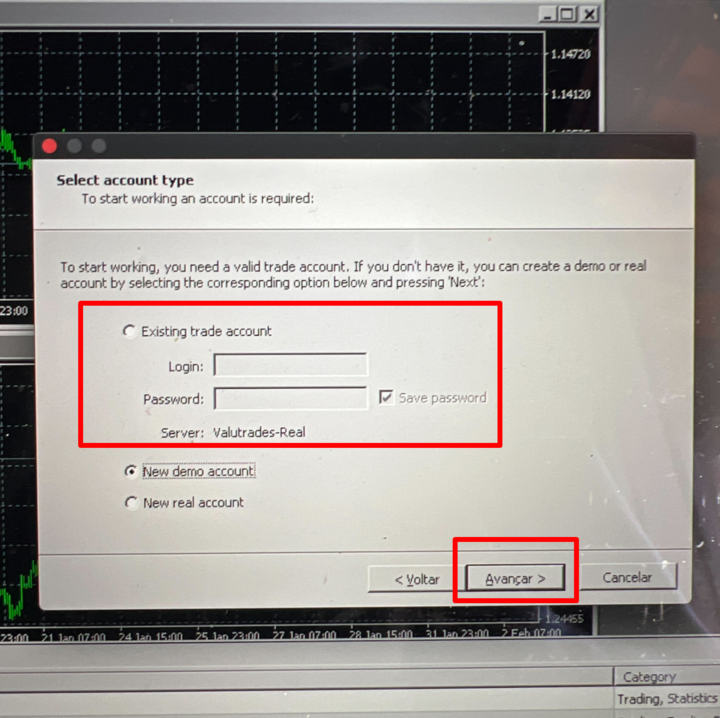 If you have used the correct password and it still doesn't allow you to login or your account is a demo account, please contact our support team via email (support@valutrades.com) or telephone (+442031410888).