In a situation where you can no longer access your mobile, laptop or tablet and you need to disconnect the trading platform for security reasons, you can simply reset your trading account password.

To do this please log into your client area and go to the 'my accounts page'





Then select 'change password' , chose a new secure password and press 'update'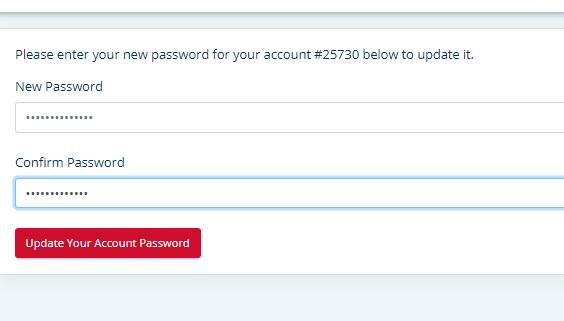 We strongly advise that you reset all of your account passwords even if the account is unfunded or it is a demo account.

The account will then appear as an 'invalid account' on the Metatrader app so no unauthorized access will be granted. The only way the app can be reconnected on the device is if you log in with the new password.

If you have any additional questions, please contact our support team by email (support@valutrades.com), phone (+44 20 3141 0888) or visit our live chat.