What is VQA?
VQA stands for Valutrades Quick Authentication. Accounts can be verified in a maximum of 2 minutes.
We offer this method for our clients to simplify and speed up the account opening process. Client only needs to provide a proof of identity ( for example passport, driving license or identity card) in order to verify their live account and begin trading.
How long does it take to complete VQA?
To fill in a live account application and complete VQA it takes 2 minutes on average.
How do I verify my account using VQA?
1. Log into your client area and click "My Documents" menu
2. Click "Start"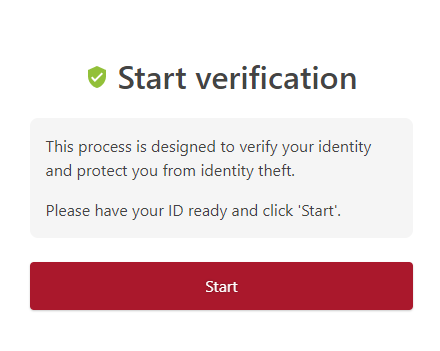 3. Choose the country of your residence inside the dropdown menu and the proof of identity that you would like to use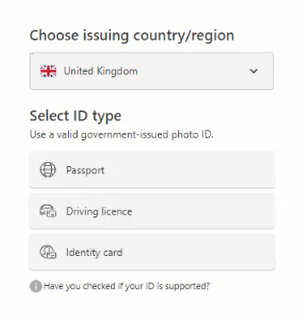 4. Choose the upload method that you prefer.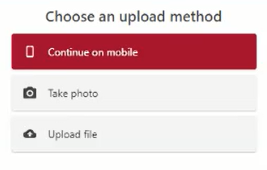 Tips for a successful VQA: Ensure you place your document on a dark background if there is a glare.
If you already have the file inside your device choose "Upload file":
- You will need to upload the proof of identity that you have chosen in the previous step. Please note that we only allow JPR, JPEG, or PNG format only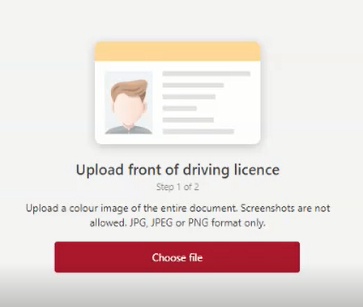 - Once uploaded, you will be asked to check the document. If you change your mind, please click "reselect" and if you are happy with how it looks, please click "confirm"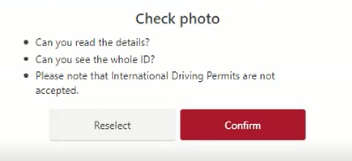 - You will be asked to do a "Face Verification" using the camera of your device. Please make sure that you allow the camera access for this step to be successful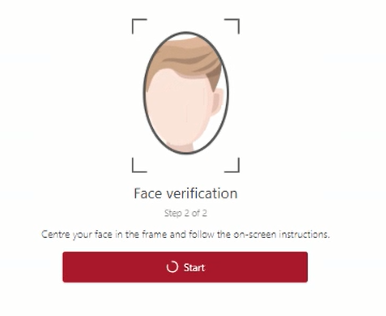 If you are using a device without a camera, you can choose "Continue on mobile":
- You will need to choose whether you want to scan the QR code or get the link inside your email.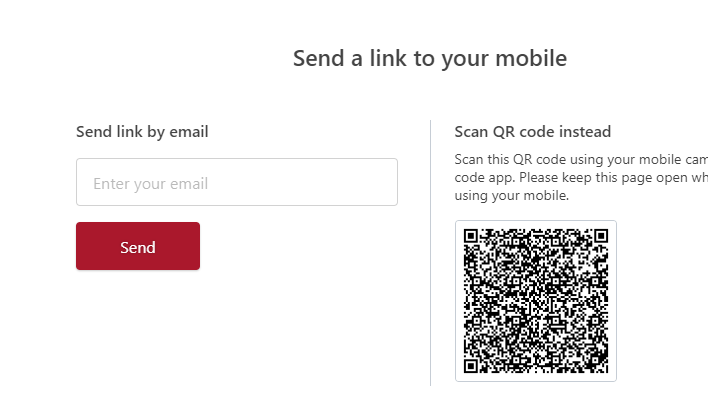 - If you choose the enter your email address, please check your email or your spam folder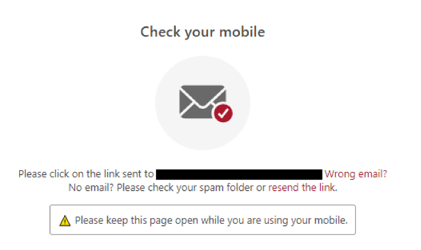 - The example of the email that you will receive: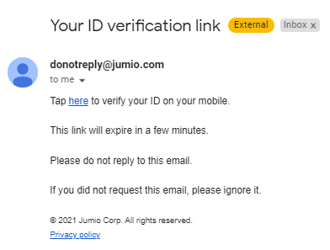 - Inside your mobile device, you will have the option to take a photo or upload a file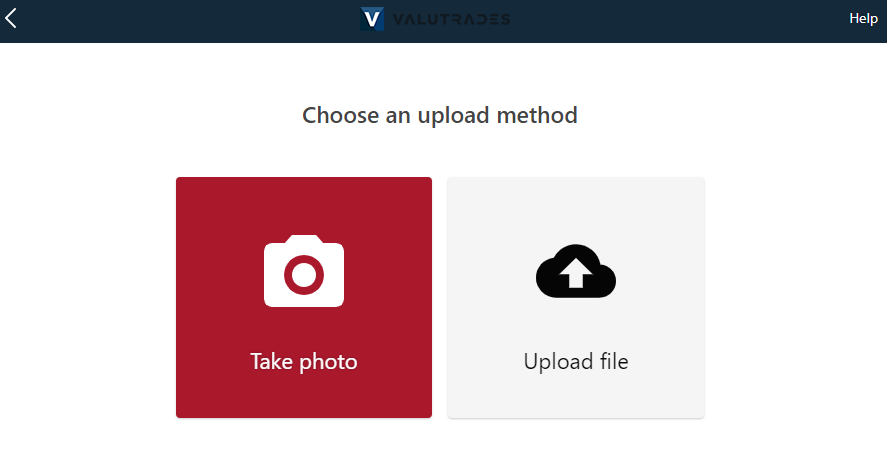 5. Once the system has done the scanning, it will check for image quality. It is important to keep your browser opened and please note that this step can take up to 60 seconds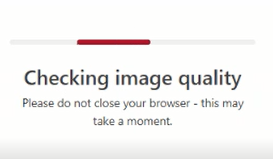 6. You will be able to see this message "Quick Verification successful" if you have completed all the required steps


You will then receive an email with your live account login and you can visit the "My Funds" section to make your first deposit and begin trading.
What if I do not want to use VQA or I am experiencing issues with my documents being accepted?
If you encounter any issue with your documents being accepted or do not wish to use VQA, we also offer the option to upload your documents manually. You will find this option at the bottom of "My Documents" page. However, please note you will need to also submit a proof of address.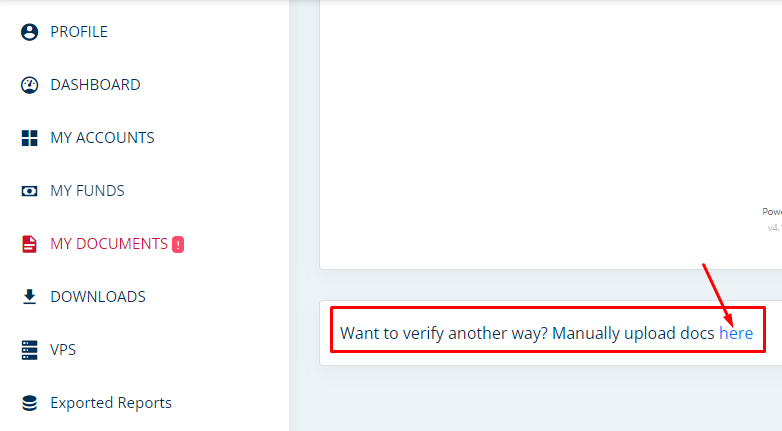 If you have any questions please do not hesitate to contact our support team via live chat, email (support@valutrades.com) or telephone (+442031410888).