The Boleto will be generated in your Client Area. (

https://client.valutrades.com/funding/deposit?_locale=en

)

Select the trading account you would like the funds to be credited to, and enter the amount to be deposited in USD then click "Fund Account":

The minimum amount per transaction is 10 USD per deposit
The maximum amount per transaction is:
Boleto PIX: the limit is 1640 USD per deposit
Boleto: the limit is 6500 USD per deposit


Please note, it will be processed within 48 business hours.
1. Boleto PIX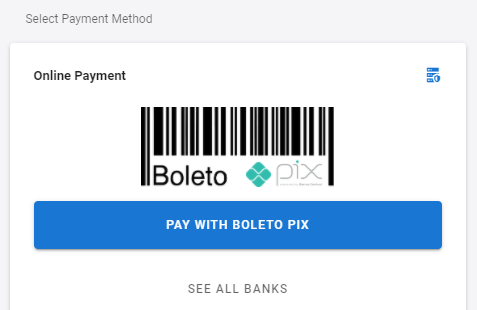 2. Boleto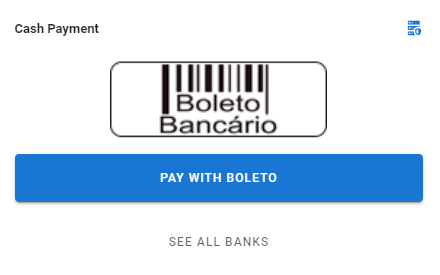 Inform your CPF number in the pop-up window, then click "Confirm":

The Boleto will then be generated in BRL and a new browser window will open. You can save it to your computer in PDF format or print it:

In this part of the Boleto, is identified the number of your chosen trading account where the funds will be credited.



After payment at the bank or PIX, the amount can take up to 48 business hours to arrive at Valutrades.
Once the funds are available in our account, the amount in USD will be credited to your chosen trading account.

If the funds are not credited to your trading account in time, please contact our support team for investigation and provide the deposit proof.

The withdrawal can be made by three methods: Neteller, Skrill or Bank Wire Transfer.

In order for the withdrawal request to be approved by one of these methods, you must send us a PrintScreen proving your personal data:

For Neteller or Skrill: Provide a screenshot of your account page, showing the company logo, your full name and Neteller / Skrill ID (identification).

For bank transfer: Provide a screenshot or hard copy of your bank statement, where it shows your full name, bank name and logo, bank account number, IBAN and SWIFT Code.
More information can be found on our Deposits and Withdrawal Policy